I'll start this post with a confession: I resented our kitchen porch when we finished it last fall. Resent is a strong and, admittedly, strange word to use for a porch. But I'll explain it later on in this post. The good news is that I no longer harbor any ill will toward it. In fact, it has become one of the spaces I'm most grateful to have in our smaller home. Especially after some functional additions that we've made to it over the last year since you saw it.
I love this space so much, that I'm actually writing this post from it right now. Call it Method Blogging. I'm fully immersed in my character.
A Kitchen Porch Renovation Recap
You can read a full post of this porch's previous updates, but the quick version is: this used to be a porch off of our bedroom, which had 8 glass doors leading outside (yes, eight whole doors in one room). We closed off two of the doors that led to this porch, which you see in the photo below (which also created a wall for our bed). Then we swapped that black window for a door that connects this porch to our kitchen.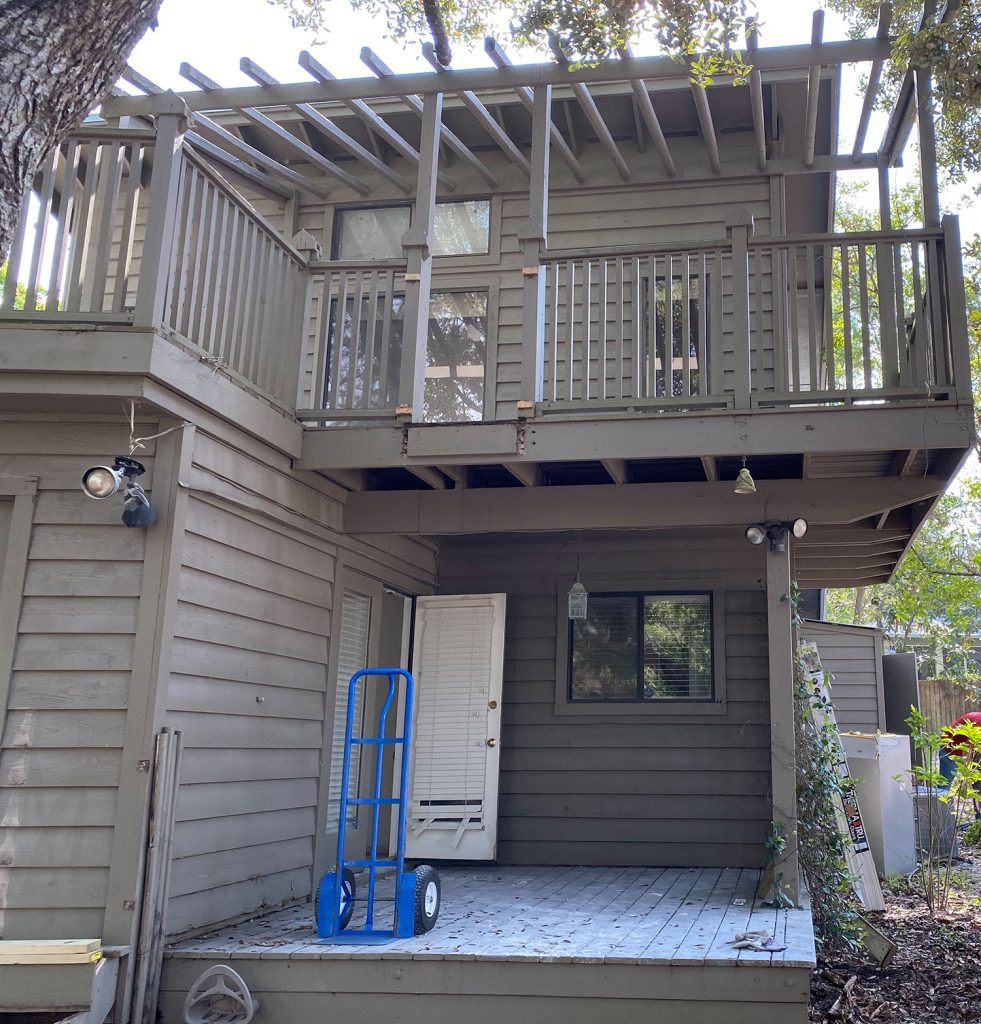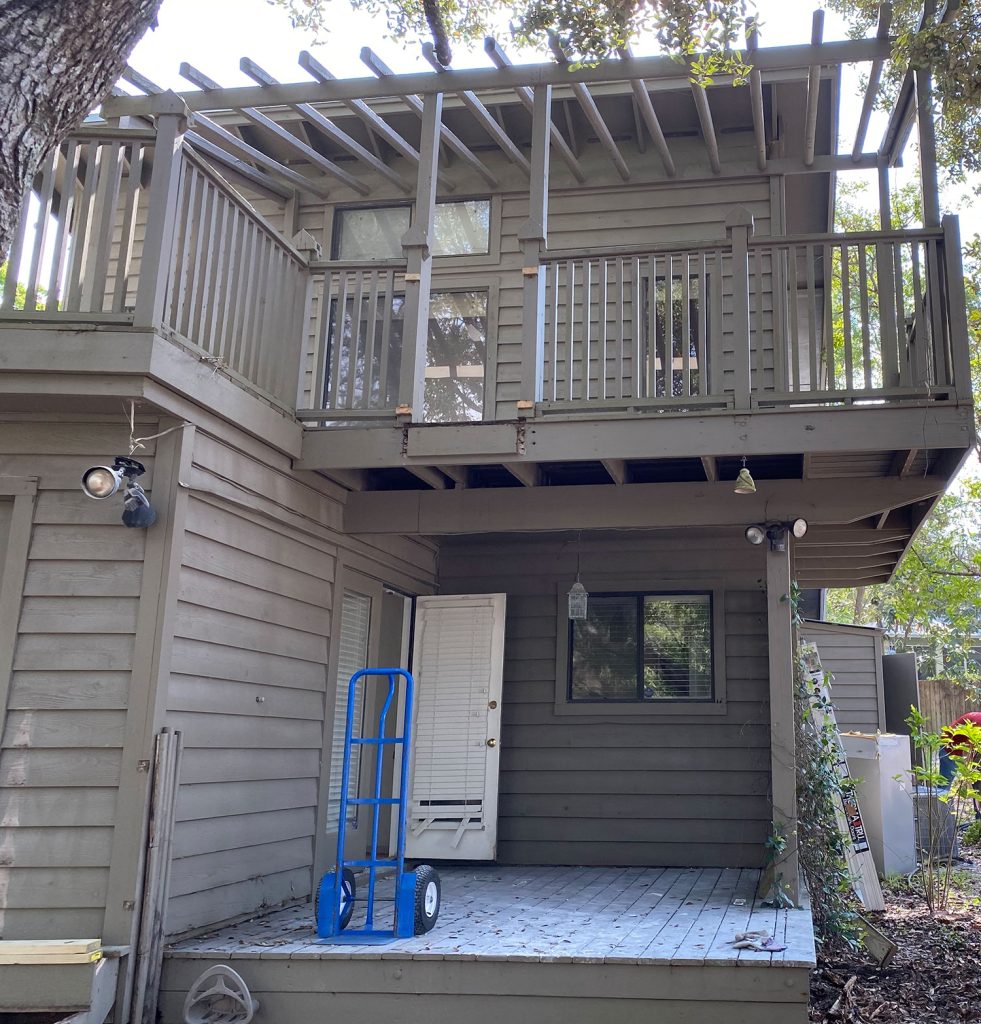 Taking this from "unused bedroom porch to "heavily used kitchen porch" has been a complete game changer. We love that this update created a quick path from our driveway to the kitchen, which makes bringing in groceries a whole lot easier.
You can see below how we park our car just outside the gate beyond this porch. There are still parking spots for guests in the front yard (they get to walk up our pretty front porch and enter into the sitting area, which feels nice for people visiting), but this
…
Continue reading