Want to turn simple store-bought cabinets into custom built-ins? "Hacking" something that's already made is so much easier than building something from scratch, and it can look really custom in the end. Built-in storage is universally helpful (especially in a smaller home – but really, anywhere), and things like the floor-to-ceiling closets in our bedroom, the desk & bookcase we added to our son's room, and the wall-to-wall media cabinet in our family room have made such a difference. But one built-in that we've barely mentioned since we added and upgraded them are the Ikea Bestas flanking our fireplace:
The good news is that it took just a few fairly easy steps to make them look a lot more custom than they look on the showroom floor in Ikea. So let's get into the details.
Why Did We Choose Ikea Bestas?
The photo you see above is the view directly across from our bed. You may recall it from inspiring photos like the one below, taken right after we moved in and were still in the thick of unpacking. Like, quite literally THE THICK.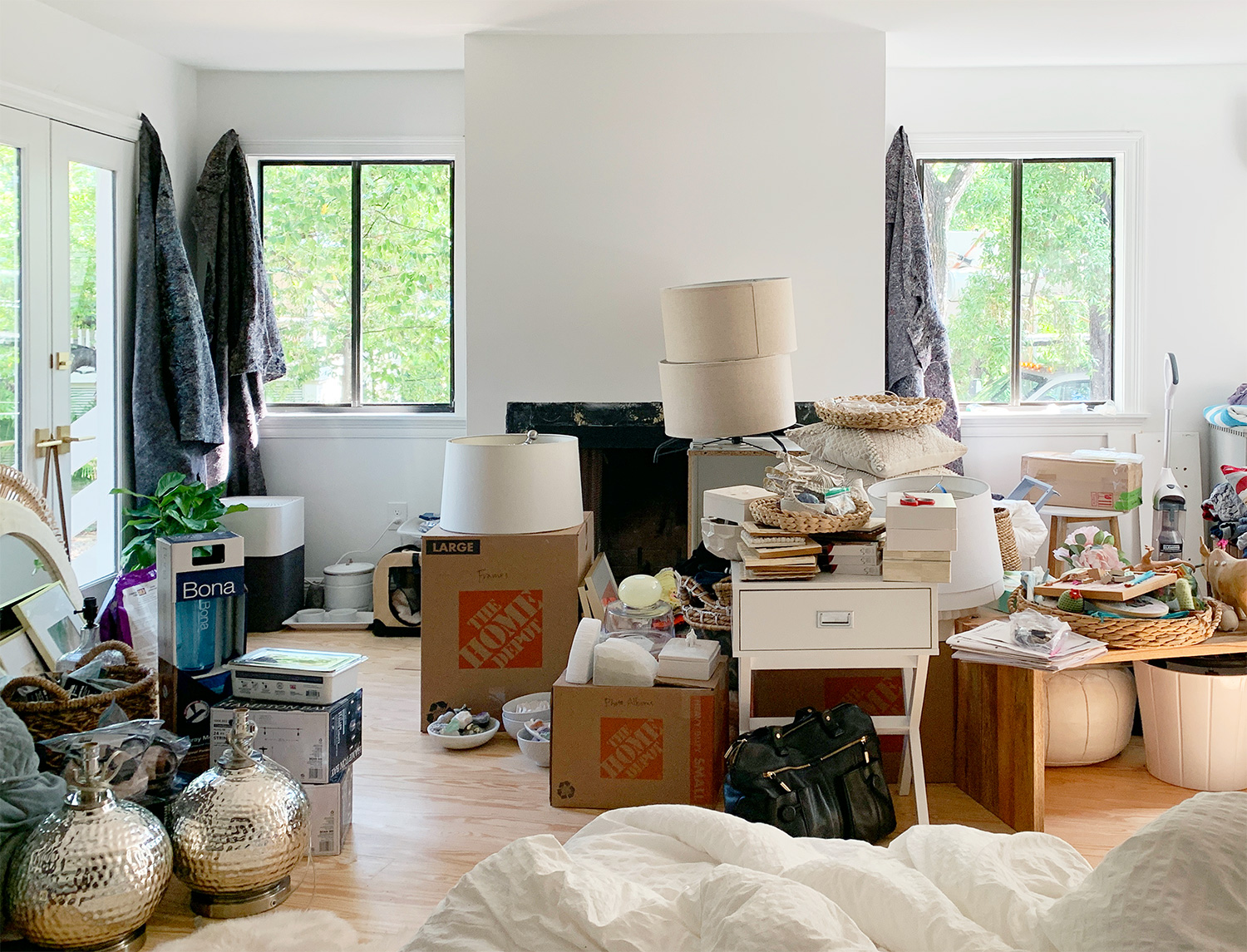 Once we were fully unpacked, it became clear that this area was begging for some matching storage on either side of the fireplace. We knew some sort of cabinetry would nicely flank the fireplace, sit right under those matching windows, and wouldn't take up much floor space while adding a lot more concealed storage. Because let's face it, what we had on hand wasn't going to cut it for the long haul: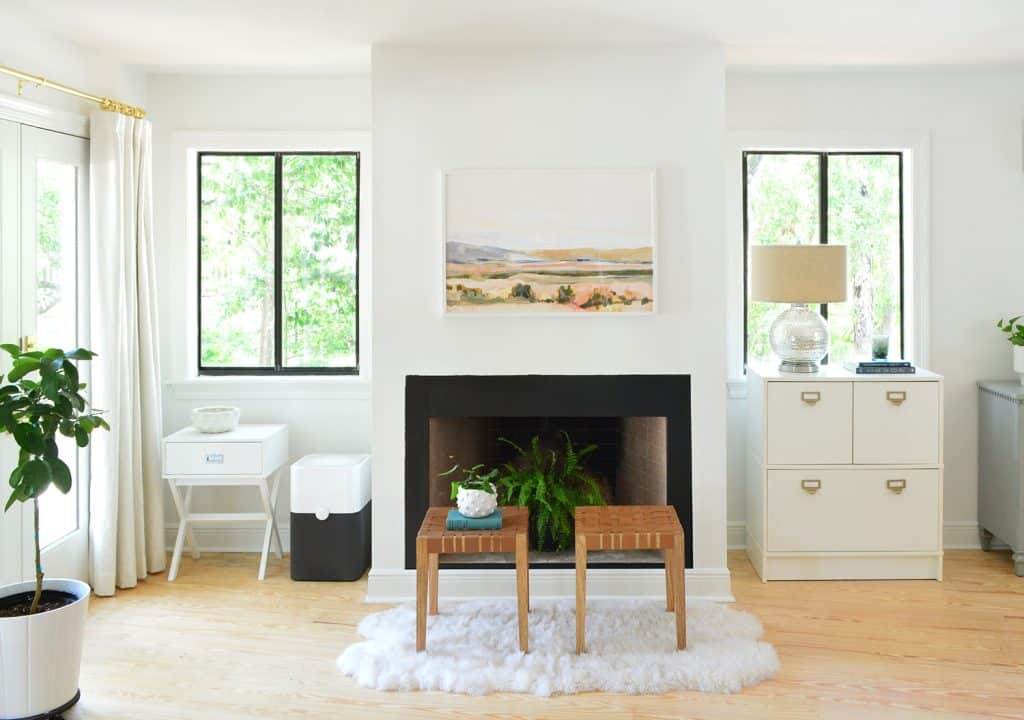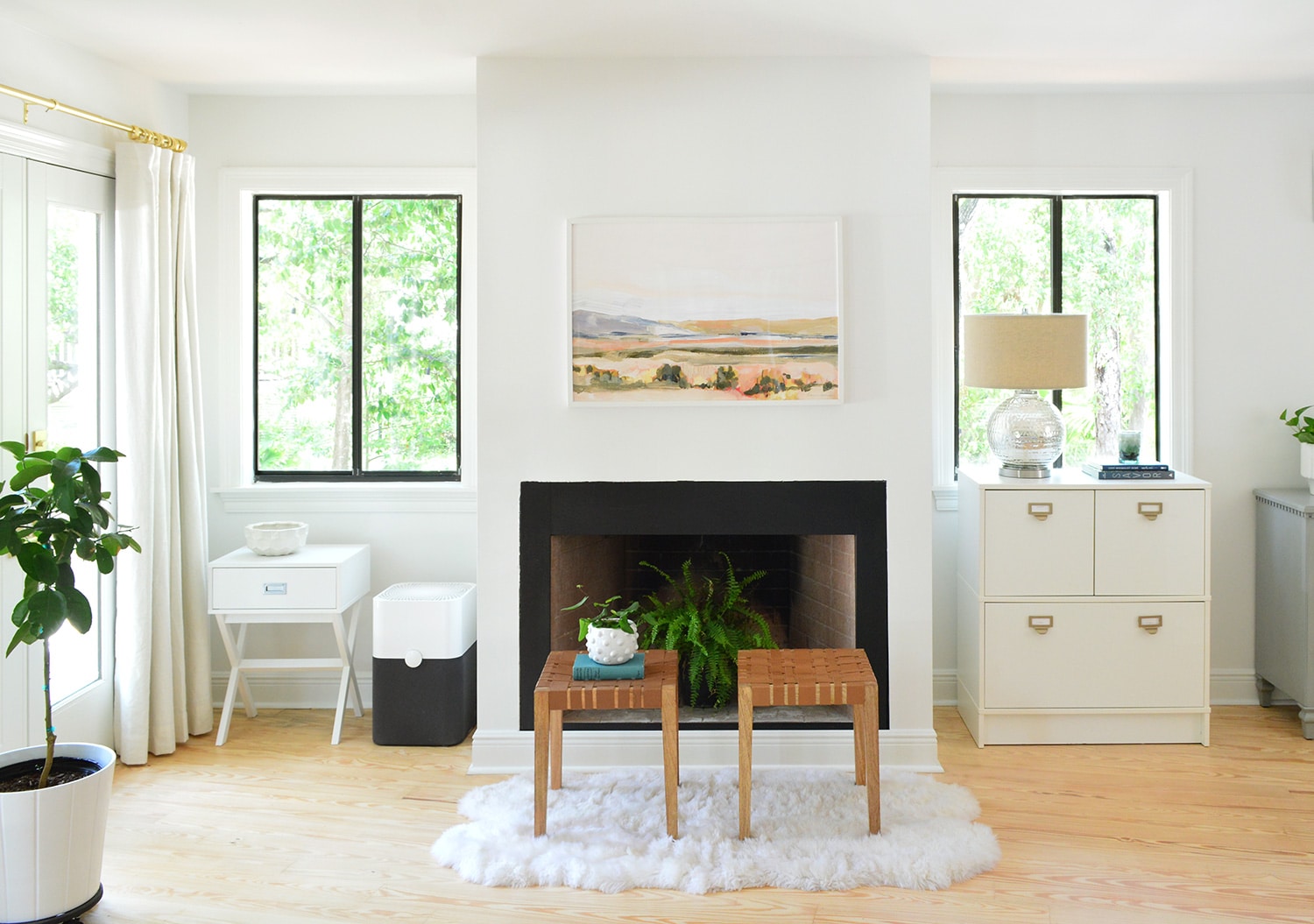 Lucky for us, Ikea's Besta system sold a 47″ wide cabinet that just about perfectly fit in that 50″ space on the left side (we added some filler pieces for a wall-to-wall look – but more on that in a second). Paired with some
…
Continue reading