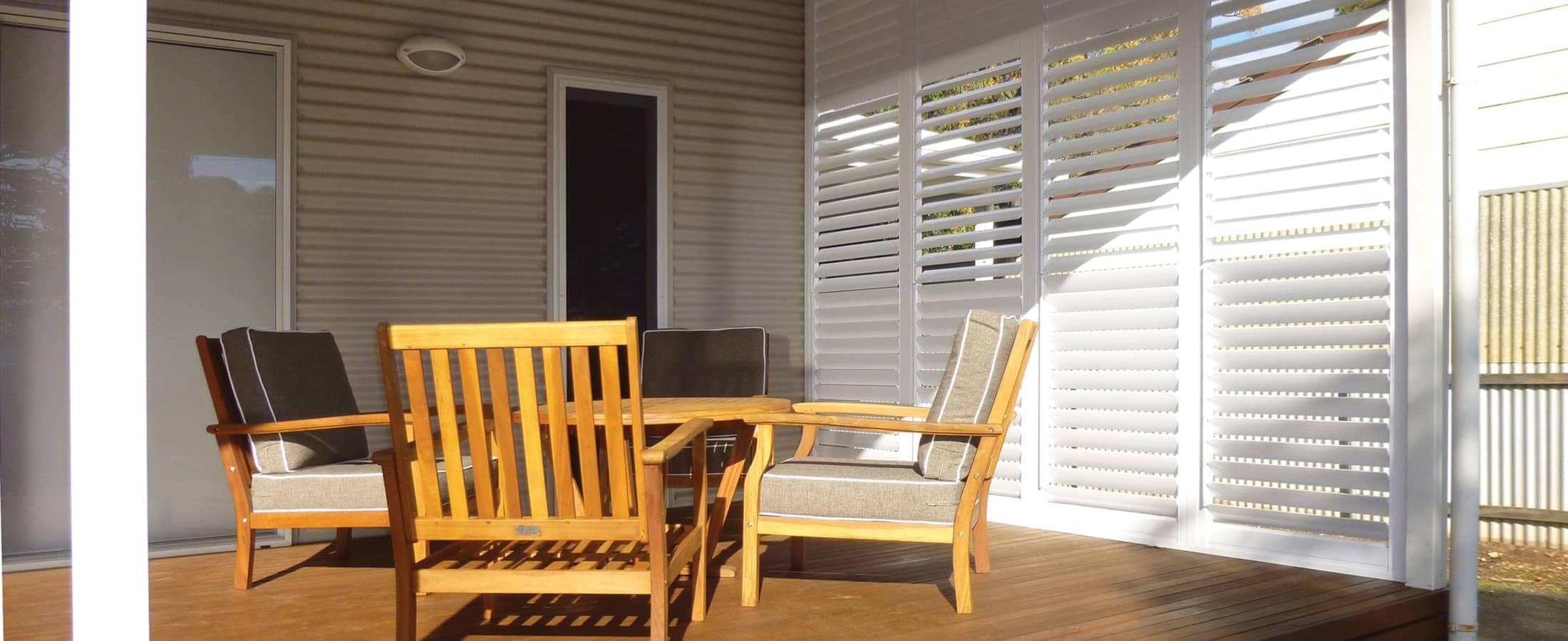 In all homes, windows play a crucial role yet apart from cleaning we often forget that its exterior can be functional and decorative. Outdoor window shutters were initially designed to protect the opening space on the wall until the discovery of glass windows. Despite having been around for over a hundred years, exterior shutters are still a simple addition to your home yet add a ton of great value. However, before you dismiss outdoor shutters, here are its benefits.
Protect against adverse weather conditions
Most external window shutters have a lock or latch that keeps them in place during windy days or harsh conditions. Therefore, exterior window shutters provide extra protection from heat and sunlight during summer. They also act as a shield against winds and cold in extreme weather conditions like winter and can serve as...